Our
Reviews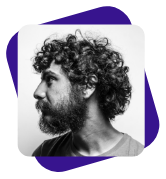 Isaac Evans
Perth, Australia
I had one of the most beautiful and reliable experiences with ghostwritingexperts. I had a bunch of ideas in my head but I wasn't able to arrange them and put them in ink. I searched for the best ghost writers near me and they came to the rescue. Their client communication is one on which somebody can rely. They wrote as well as published and my short story collection book in the best way possible. I am glad I opted for them.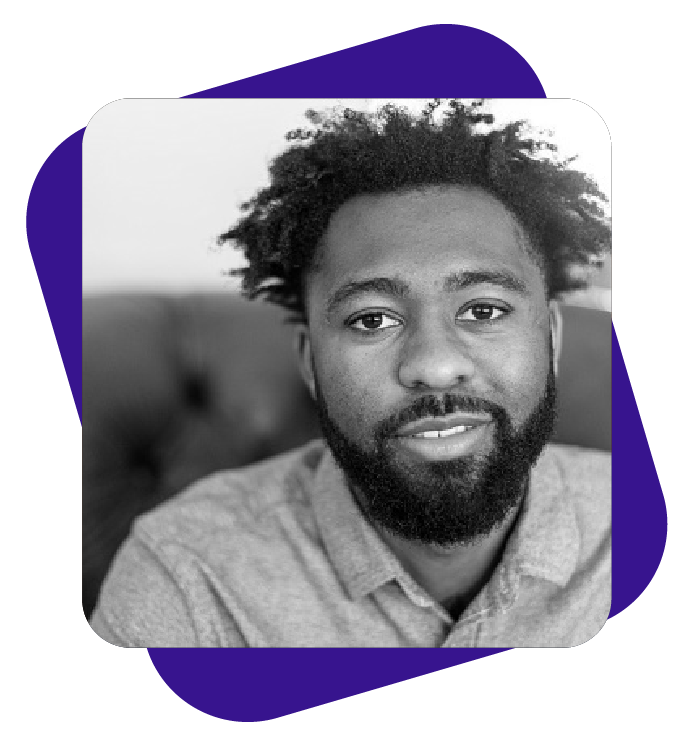 Leon Addison
Victoria, Australia
I had heard about ghost writers and something in their name always attracted me. Recently I decided to write my autobiography and I began to look for affordable ghost writing services. It's when I happened to find Ghost Writing Experts. I was already excited and their delivery and writers fulfilled my expectations. I would recommend them anytime.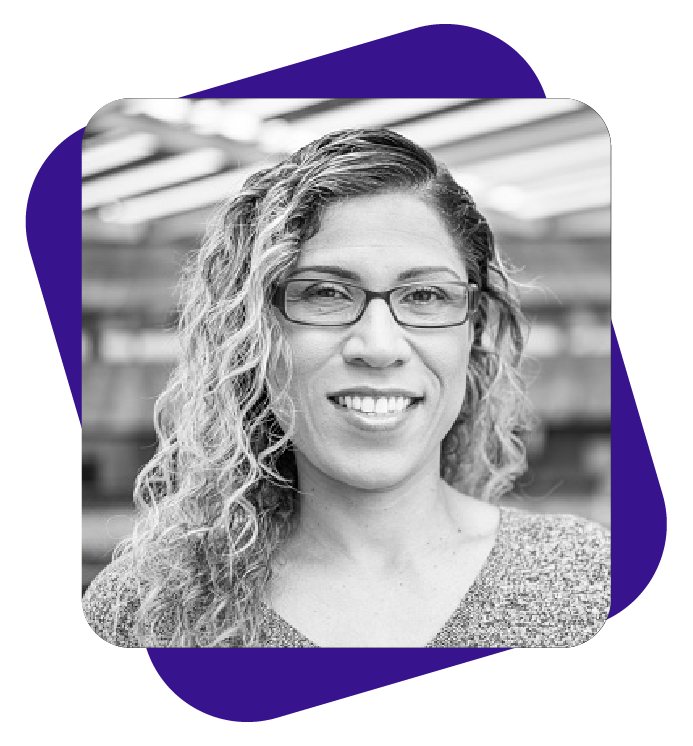 Sharon Jeff
Brisbane, Australia
The Ghostbook writers are the best !! And I am not exaggerating when I say this. They are most cooperative and they delivered me in such a short period a very stunning children's book. It was so satisfying the way they comprehended my ideas and executed them. They have extraordinary ghost writing packages and I feel glad that I made a good one for once in my life LOL.